Hey Everyone, put on your
"We Love Our Seniors" thinking caps…
What creative, helpful, innovative, fun ideas can you come up with to enhance our Senior Folks experience when they enter your store, shop, or through your service? Send your thoughts to us at "
rob@fairfaxchamberca.com

". Thank you!
---
Mary Serphos & Mary Serphos Photography invites you to explore her new Inspirational Card Deck for self inquiry…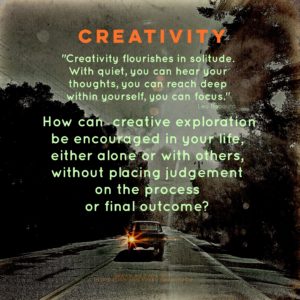 Dreaming-the-Light is designed to heighten self-awareness and facilitate growth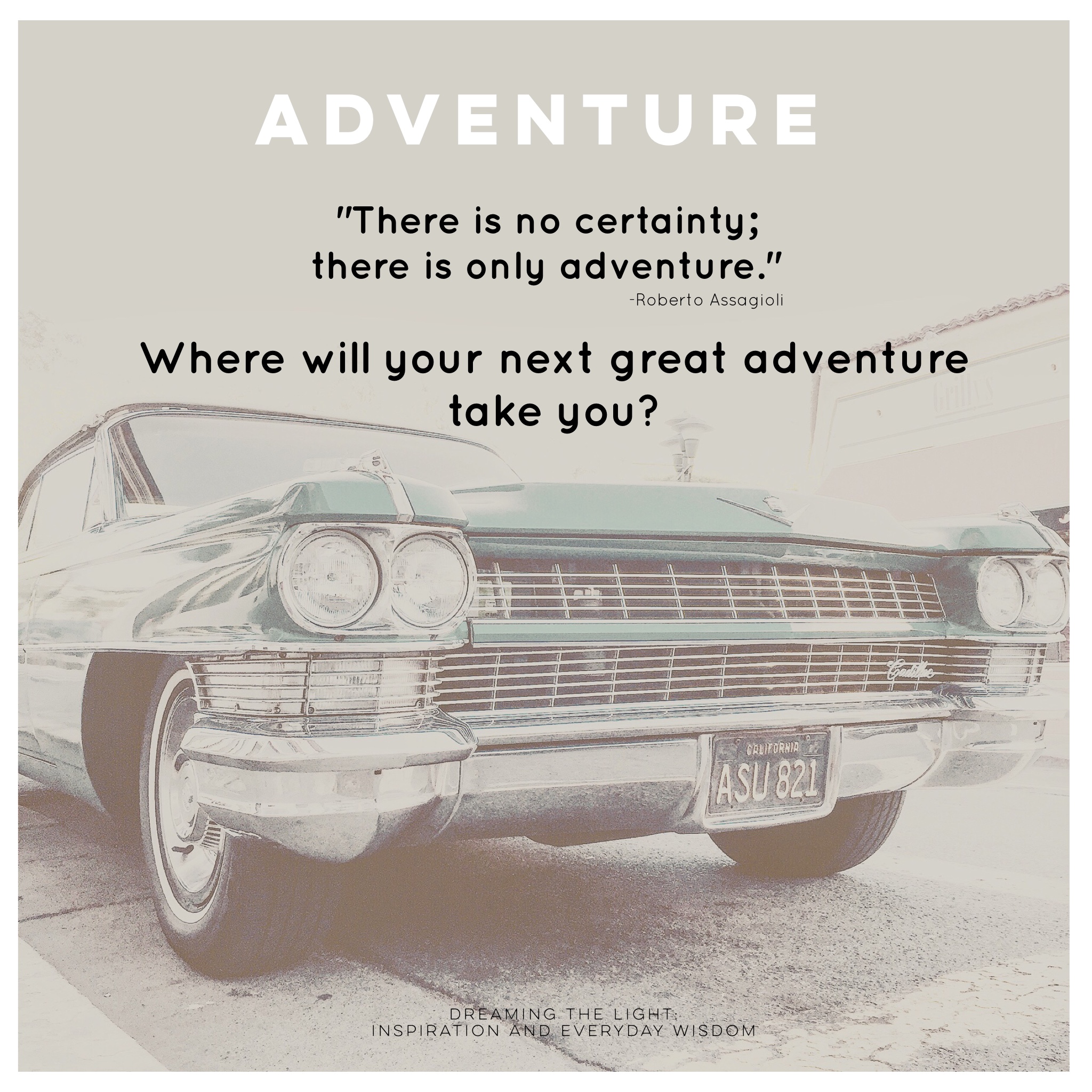 For More Information, go to:
---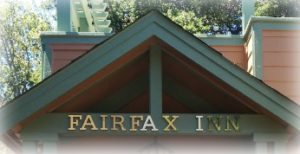 SUPPORT OUR FAIRFAX INN! REFER FRIENDS & FAMILY • (415) 455-8702
---
Want your special business sale or event posted for a time on our homepage?
Call Rob 415/806-3482. We'll do our very best to accommodate your needs. True story!