You Are Cordially Invited To A Chamber-Sponsored
RECEPTION OF ESTABLISHED
LOCAL ARTIST,
WENDY
BAKER PAINTINGS
FRIDAY, FEBRUARY 16th • 4:00 to 6:00 PM
First Federal Savings • 2009 Sir Francis Drake Blvd.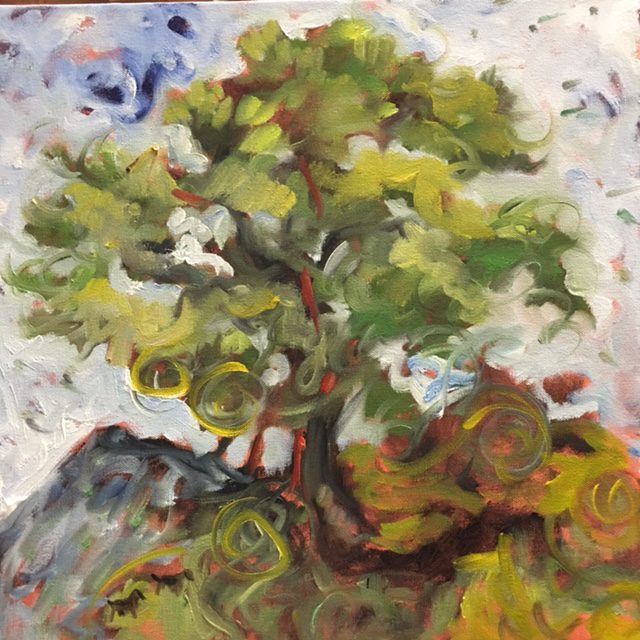 The Fairfax Chamber of Commerce cordially invites you to attend an opening reception of original paintings by established local artist and "lifetime Chamber Member", 
Wendy Baker.
---

Hey Everyone, put on your
"We Love Our Seniors" thinking caps…
What creative, helpful, innovative, fun ideas can you come up with to enhance our Senior Folks experience when they enter your store, shop, or through your service? Send your thoughts to us at "
rob@fairfaxchamberca.com

". Thank you!
---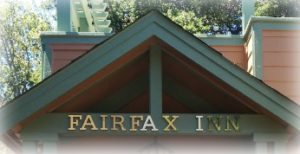 SUPPORT OUR FAIRFAX INN! REFER FRIENDS & FAMILY • (415) 455-8702
---
Want your special business sale or event posted for a time on our homepage?
Call Rob 415/806-3482. We'll do our very best to accommodate your needs. True story!